Filed under: General Health, Nutrition, Recipes
Most people looking to eat healthy often have a hard time coming up with good recipes. The reality is, there are websites everywhere (including mine) that provide you with all the tools you need to become a healthy cooking whiz, as well as providing you with tons of kick-ass recipes.
Recently a CP client told me about a new site called 101cookbooks.com (thank you Natalie). It took me a while, but I finally checked it out this morning, and it rocks!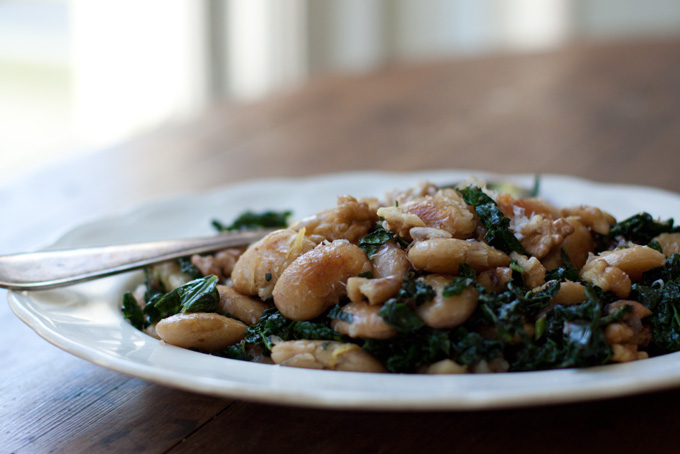 Now these recipes are all vegetarian, but adding some meat to them is as easy as 123. There are tons of categorized recipes to help you make anything you can dream of. They are all beautifully photographed and are written about in great detail to lay out exactly how they are made.
The most recent recipe, Carrot Almond Salad, looks absolutely delish, just toss a little chicken in there, and we are really talking! Check it out.