Filed under: General Health, Nutrition
I work with a ton of high school athletes on their nutrition, it is a daily battle just trying to get these kids to wake up 10 minutes earlier to have something, anything for breakfast, let alone a good one. I have come up with lots of tricks and ideas to make it happen but it is certainly not easy. For you parents out there struggling with the same problem, here are some of my top tips to improve your kids school-time eating habits.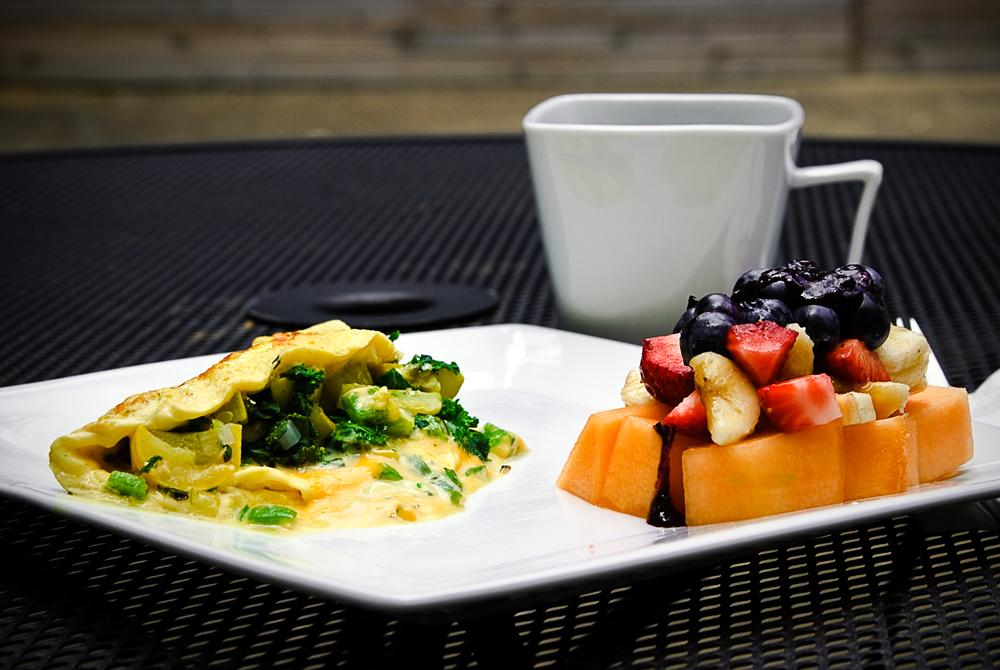 Breakfast Ideas
Ideally if your child is an early riser, teaching them how to cook is a tremendous opportunity and great life skill. Show them how to make scrambled eggs or an omelet and breakfast is set for life. Rare is this the case unfortunately.
If you are willing to make them breakfast, or if they cook themselves, here is a quick but healthy way to start the day: 3-4 whole pastured or omega-3 eggs prepared by choice, 1 Ezekiel English muffin topped with natural peanut butter and chopped banana and sprinkled cinnamon, a few glasses of water. Protein, healthy fat, high quality carbs and a piece of fruit; it's a beautiful thing.
For the kid who has to make his own in approximately 2 minutes I usually recommend a delicious breakfast smoothie. Something along the lines of 1 blueberry Greek yogurt, 1 scoop vanilla protein powder, 1 cup frozen berry medley, 2 tbsp walnuts, and 1 tbsp milled flax seed, with roughly 4oz water. Quick, easy and provides a ton of quality nutrition to start the day.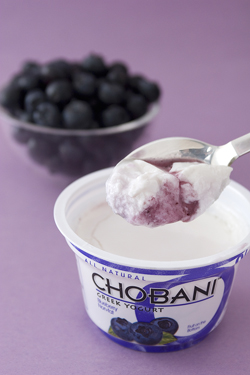 School Snack Ideas
It can be tough for a lot of kids to squeeze in a snack at school, often due to no snack break (which I think is terrible) or lack of preparation (which just pisses me off). When I was in high school we had snack break at like 9:15 everyday, and I crushed a chocolate chip muffin everyday. Good stuff huh? Anyway, here are some school friendly snacks to get your kids eating right.
2-3 pieces string cheese (ideally organic or if possible grass-fed) with an apple. Quick, easy and surely better than a chocolate chip muffin.
2-3 hardboiled eggs (omega-3 or pastured) with some baby carrots and hummus.
1 Greek yogurt with celery sticks and 2tbsp natural peanut butter.
Lunch and Dinner should be healthy options based around protein, some healthy fat, maybe some healthy carbs, and lots of fruits and vegetables. I gave more specific guidelines here and here.
If you want more quick and delicious recipes for your entire family to enjoy I highly recommend checking out Gourmet Nutrition. It is the best cookbook on the market and can show you how to really spice up your meal planning. Enjoy!
Check out the BSP Training & Nutrition Newsletter!
You will get immediate access to:
Weekly updates and exclusive content.
The 20-page report "The Truth About Saturated Fat & Cholesterol."
Become more awesome!
Leave a Reply