Filed under: Nutrition
Today I am going to start off with a little story of how I came to be in this industry. Way back in college, I was a completely bored and indifferent engineering student. I started off as a computer engineer for a year and a half, then a mechanical engineer for a year and a half. I hated every minute of it. I skipped class, I played a ton of Madden and NHL '03. No one could touch me on NHL, I was nasty. Regardless, I spent more time in my first three years of college reading about training and nutrition than I did actually doing engineering work (and it showed in my grades, yikes!).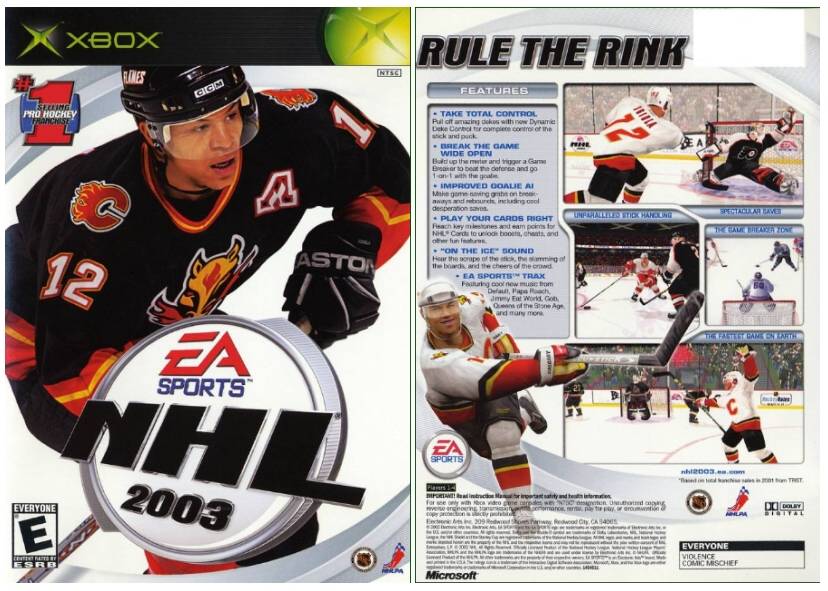 One of my main sources of information back at that time were the bodybuilding.com forums, led by none other than the great Alan Aragon. I learned a boatload reading his posts/comments/monstrous debates. The other source was an absolute goldmine of information, my first influence in the field. I learned about Massive Eating, the 7 Habits and lots more. This website was none other than johnberardi.com. I was hooked. He was definitely the reason that I eventually decided to switch majors, again, into nutrition. I read everything he offered on his site, every single article, which led me to t-nation.com, to Eric Cressey, and now, my job. So, after regaling you with these fantastic anecdotes, here is the real reason I have brought this up today. John Berardi and his great Precision Nutrition team are releasing the newest and greatest Precision Nutrition system yet. Precision Nutrition V3!
This brand new system is a totally revamped version of the system that has helped over 40,000 people to transform their bodies through nutrition. V3 has been re-written, re-edited and re-designed from the ground up. Every section has been improved, and three new ones have been added, including:
The Plant-Based Diet Guide, to address the needs of vegetarians,
The Maintenance Guide, to help people sustain their results over the long haul by finding a new "normal" that they can be happy with, and
The Support Guide, to help people with what we've learned is THE critical component of a successful nutrition plan: help!
Other changes include:
Revisions to existing guides, in particular the Diet Guide, Individualization Guide and Measurement Guide to provide more step-by-step instructions suited to your level of expertise, from beginner to right to professional
Expanded Online Library, with downloadable guides, nutrition plans, research articles and training programs covering every conceivable nutrition situation — and if we don't already have what you're looking for, we'll create it — so that you can personalize the Precision Nutrition System for your particular needs
Weekly "All About" Articles for members only, covering everything you need to know about specific topics (e.g., past articles include "All About Protein," "All About Caffeine," etc.)
Extensive improvements to the Member Zone, our online support community, including a dedicated team of coaches and expert volunteers available around the clock to point you in the right direction
Basically, if you are in my position, this is some really exciting stuff. JB and his team create top knotch work that I can truly recommend without one ounce of regret. PN V2 was simply the more comprehensive and user friendly nutrition system on the planet, and V3 blows it out of the water!
So, if you want to learn how to change your body through nutrition, and keep it there forever, then look no further, this system is for you. If you are interested in becoming the best you can be, click HERE.
Check out the BSP Training & Nutrition Newsletter!
You will get immediate access to:
Weekly updates and exclusive content.
The 20-page report "The Truth About Saturated Fat & Cholesterol."
Become more awesome!
Leave a Reply