Filed under: General Health, Nutrition, Training, Weight Loss, Youth Training
A few months ago I wrote a somewhat controversial article for Precision Nutrition entitled Carb controversy: Why low-carb diets have got it all wrong.
The purpose of the article was to show that people's carbohydrate needs vary depending on several factors, most importantly your activity level.
Many took the article to be bashing a low or lower carb approach, which it really was not. The title might make it seem that way, but the piece itself made it clear that there is a time and a place for a low carb approach. It's just not all the time, for everyone.
In fact, here is how I think people's carb needs fall: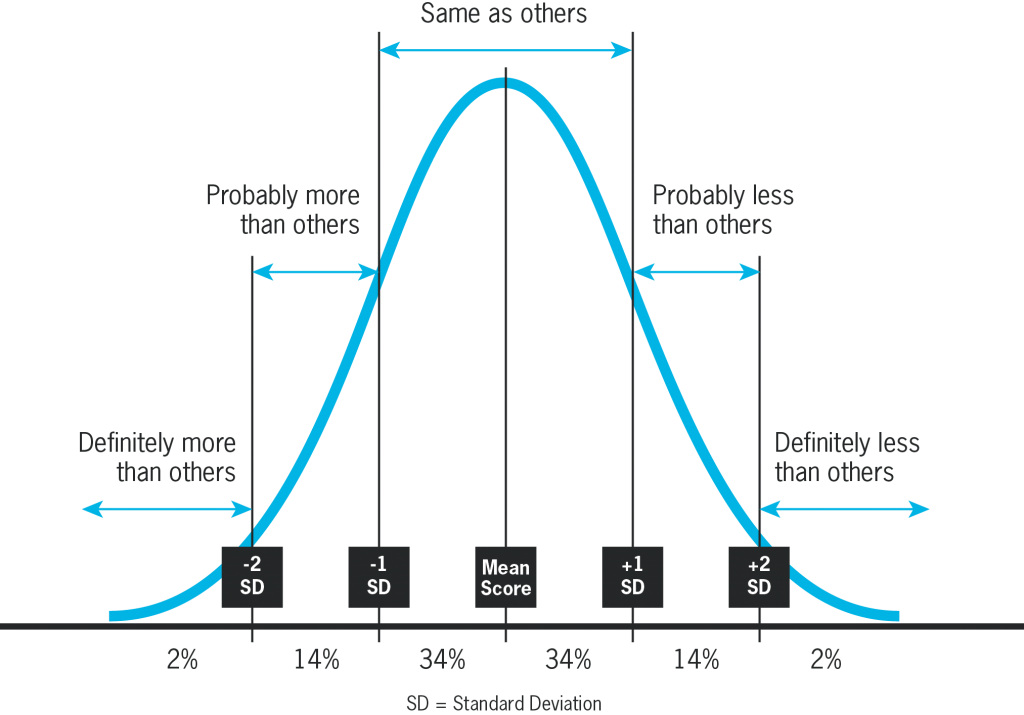 As you can see, most people would do best with a more moderate approach, as it provides:
ample protein and fat to meet needs and prevent deficiencies;
adequate carbohydrates to meet needs and prevent problems of inadequate intake (testosterone dropping, cortisol rising, etc); and,
the greatest flexibility and freedom in food and meal choices, allowing for the greatest long-term consistency (the real key to sustained success).
To me, there are 3 very distinct populations that I was speaking to with this piece:
1. The general population (of which about 70% tends to be overweight).
2. The fitness crowd.
3. Insulin resistant and/or sedentary individuals.
The goals of the general population tend to be fairly modest. They often just want practical and reasonable approaches to help them find a sustainable path to their goals. The approach I provided will do just that.
The fitness crowd tends to be a little carb-shy, much to their detriment. It is something that the Paleo/Crossfit crowd has discovered. They have been recommending people up their intake of carbs lately (generally from things like sweet potatoes) as they have discovered that long-term intense training combined with a low carb diet generally does not turn out well. People in the fitness industry, or who just love fitness, should match their carb intake to their genetics, goals and activity levels. They might be surprised what they find when they do.
Insulin resistant and/or sedentary individuals would do better with a reduced carbohydrate intake. Probably in that 1 standard deviation less than the average. In this case, the average carbohydrate intake that I was advocating for was only about 40% of calories. Assuming you eat about 4 times per day, this equates to ~2 cupped handfuls of carbs for men and ~1 cupped handful of carbs for women per meal. We generally recommend that insulin resistant and/or sedentary individuals cut carbs back to about 25% of calories. This equates to ~1 cupped handful of carbs for men and ~0.5 cupped handful of carbs for women per meal. People who are insulin resistant simply do not handle carbs well. And people who are sedentary simply do not need as many since they are not as active.
To put the final nail in the coffin, here are a few studies you may find interesting.
Overfeed study of fat vs carbs. They actually found overfeeding of fat to lead to greater fat accumulation than overfeeding of carbs - http://www.ncbi.nlm.nih.gov/pubmed/7598063
Overfeeding of fat vs carbs #2. No significant differences were found between eating 1200 excess fat or carb calories - http://www.ncbi.nlm.nih.gov/pubmed/11029975
And a review study that ultimately concluded that a moderate approach is generally the best approach to start most people on - http://www.ncbi.nlm.nih.gov/pubmed/15867892
And finally, a cool new site I have come across provides some fantastic information. I have no idea whose site it is, but their take on the low carb/high fat vs. high carb/low fat debate was fantastic and thoroughly referenced - http://fitnessrealitycheck.com/2014/04/30/high-carblow-fat-vs-low-carbhigh-fat-the-debate-to-end-all-debates/
I hope that provides a little clarity on the topic for everybody.
And if you pick up a copy of my Nutrition Guide to Kevin Neeld's new Ultimate Hockey Transformation, you will now have an even better idea of why I make the carbohydrate recommendations that I do.
In this new program Kevin provides incredible in- and off-season programs for players at the U14, U16, U18, and Junior/College levels. He also provides a comprehensive video database of every exercise in the program. Along with a great manual describing why the programs are designed the way they are and exactly how to use/adjust them based on time, space, equipment, etc. It has everything you would ever need to make yourself into the best hockey player you can be.